LINKIN PARK IS PARTNERING WITH HARMAN'S INFINITY BRAND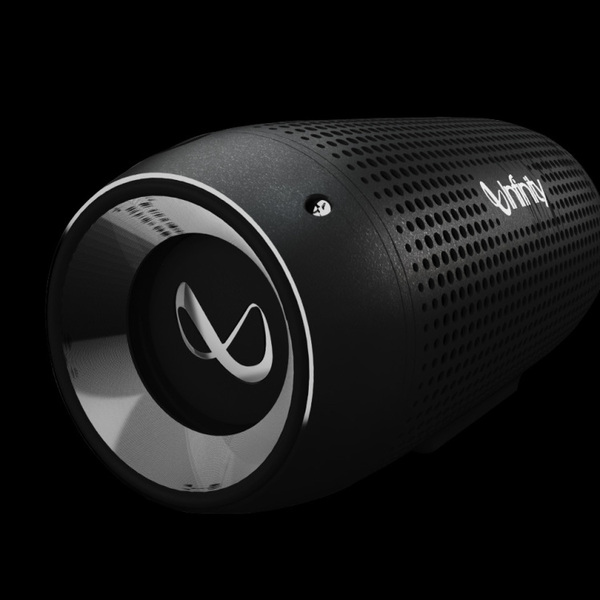 LINKIN PARK is partnering with HARMAN's Infinity Brand to Push New Boundaries and create new Products.

"This partnership is a natural fit for us since the Infinity brand is designed precisely for people like us, who have a deep and abiding love for music. Our band is serious and discerning about sound quality, and Infinity's 46 years of relentless audio innovation to progress sound purity is both inspiring and motivational." - Mike

Find out more here.